Tips to cut down on false alarms in Lynchburg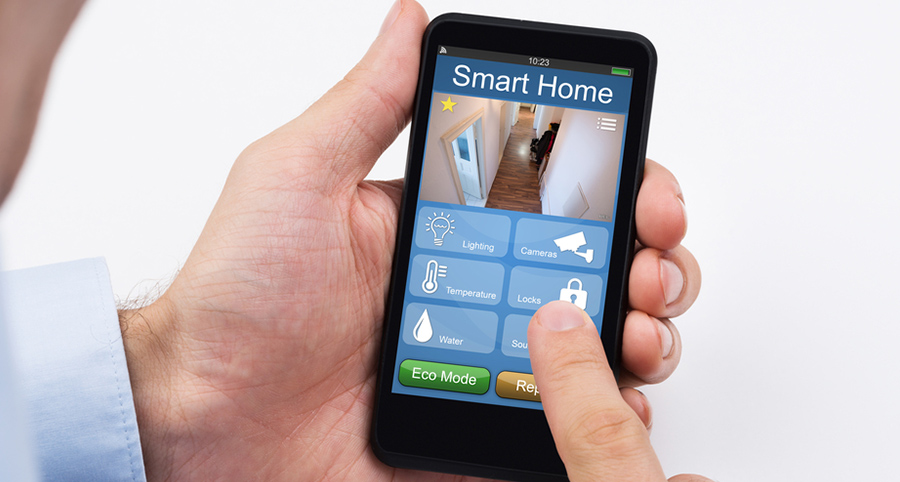 False alarms may become an actual problem for a home security system. Not only are they a burden on your time and pocketbook, but they might even erode the trust you have in your equipment. Thankfully, you can do a few things to minimize false alarms from your Lynchburg sensors and alarms.
To begin, ensure that all components are set up properly. This process may appear to be a no-brainer, but it frequently happens that simple user errors result in false alarms. Secondly, keep an eye on likely causes of false alarms, like entry points that might be left ajar mistakenly. And of course, you should try to integrate the various options like home automation and scheduling to cut down on false alarms in Lynchburg.
Is it really that easy? Read on and discover for yourself.
Many false alarms in Lynchburg could be averted
Just like you would address any problem, the initial step is to reference the owner's instruction booklet. Be certain that all your components are installed appropriately from your perspective by:
Running a system analysis with your smart hub.
Manually inspect each sensor to be certain it didn't slip or need fresh batteries.
Check your schedules and presets to be certain that your alarms aren't arming at inappropriate times.
Ensure all new smart implements are configured correctly and aren't interfering with your alarms.
Call your service representative if you continue to have problems cutting down false alarms in your Lynchburg security system. They'll be pleased to send out a tech to inspect your equipment.
Investigate your entry points
In the event your configuration appears to be OK, the ensuing measure is to do a sweep of your property. Are your doors and widows shut tight, or might there be a few mistakenly cracked? If an entry point is left unlatched, it could activate a motion sensor. If it just so happens that your family constantly neglects to secure an entrance, you can incorporate a smart lock that locks automatically when your system goes live. Sadly, windows take extra physical effort, especially if you have a loved one who prefers to fall asleep with an open window. Luckily, your Vivint installation makes it a breeze to disengage that sensor while protecting the remaining areas of the house.
Home automation tends to be a great technique to cut down on false alarms in Lynchburg
One of the most effective methods to minimize the likelihood of false alarms is to include home automation into your security system. With your mobile security app, you're able to:
Arrange a schedule to disarm when you are home and avert false alarms that happen due to accidentally opening a door or window. Then have your alarm system automatically engage again at night as you start your bedtime routine.
Set your home security to disarm whenever your smart locking mechanism is triggered with the proper code.
Set geotracking to arm your system if you exit the property, then turn off when you return.
Get smartphone alerts when your components notice unusual motion or have need of a new battery.
Connect your system to Alexa or Google Home, so you may operate your system without the mobile app or smart home hub.
Cut down on false alarms in Lynchburg by switching to a Vivint smart home
An enhanced level of authority over your property's security means less chance of false alarms. To customize your Vivint home security system, call (434) 300-3689 or send in the following form.
Communities Served Around Lynchburg By Smart Security Specialists Your Local Vivint Authorized Dealer